Become a Member of Art Connection of East Texas
Art Connection of East Texas would love to partner with you. We want to help expose your talent and creations to the community and beyond. Join our family of artists today and experience an Art Network like no other!
Who Can Become a Member
Anyone with an interest or talent in the arts is welcome to join Art Connection of East Texas!
Examples include:
Painters
Sculptors
Photographers
Jewelry Artists
Metal Artists
Glass Artists
Musicians
Actors
Dancers
Designers
Chefs
Ventnors
Sponsors
Curators
Teachers
Art Collectors
Art Lovers
Music Lovers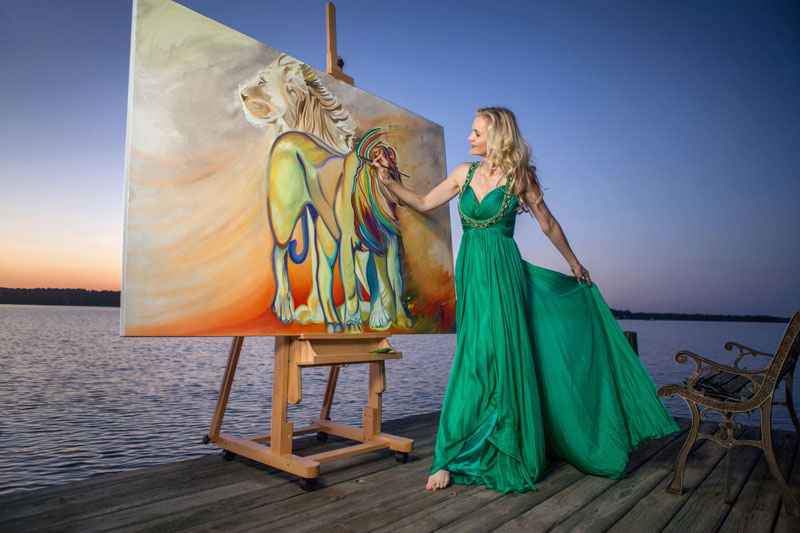 ACET Membership
$50.00 1-Year
Benefits of Membership
Enjoy a fascinating platform for networking with local artists, art clubs and art brokers.
Experience the exciting benefits of the exposure of your talents to art lovers around the area.
Potentially receive the 'Artist of the Month' honor which includes prominent revelation of your artistic talent on the ACET website.
Participate as the Special Guest in the Art Connection of East Texas radio show with Neita Fran Ward and Cindy Trimble on KTBB 97.5 FM.
Direct involvement in quarterly art shows at Valerosa Designs and Gallery and two major semi-annual shows at Bergfeld Center.
Consistently share your artistic expertise on the ACET Website through the site Member Galleries.
After You Join
After you join Art Connection of East Texas, we will create your personalized artist page for this website.
Please email a portrait, bio and gallery photos (if applicable) as attachments to webmaster@artconnectionetx.org.
Your bio can be emailed in PDF, TXT, DOC or DOCX format. Optionally include your contact information, email address and links your website and social media.
Images should be JPEG or PNG format and be no larger than 1200px on the longest side. The name, medium and size (width x height) of each piece should be included.
Send as many emails as you need.
What if I don't have a portrait or photos of my work?
Art Connection of East Texas is pleased to recommend professional photographer Don Bristow for both portraits and artwork photos.
Contact Don at (903) 920-3900 or by email to don@lightrayphotoimagery.com.
Don photographs artwork in his Bullard studio, and he creates artist portraits in studio or on location.