Our Artist of the Month for October, 2017, is Doug Carter.
Doug is a member of the Tyler Art League and has served in many roles including league president. He is also a past member of other Art leagues in South Carolina and north Texas.
Doug has been honored to win many Best in shows in the Pallet of Roses Art League and the Mineola Art League as well. Has done many demos, workshops and enjoys anything to do with the development of the arts.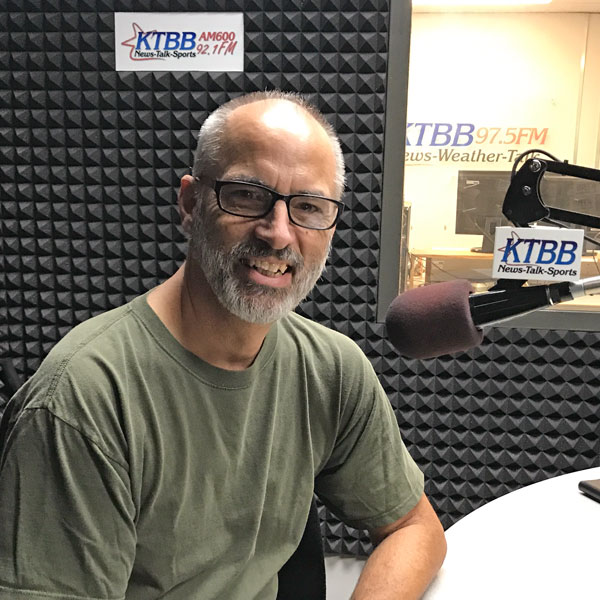 Doug Carter – Artist of the Month – October 2017